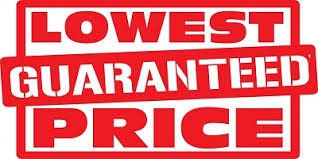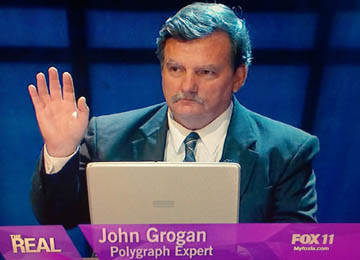 Before you have a polygraph done in Ventura County,
read the
seven
'Ventura polygraph secrets' below!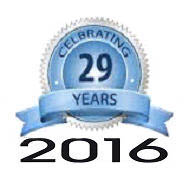 818 883-6969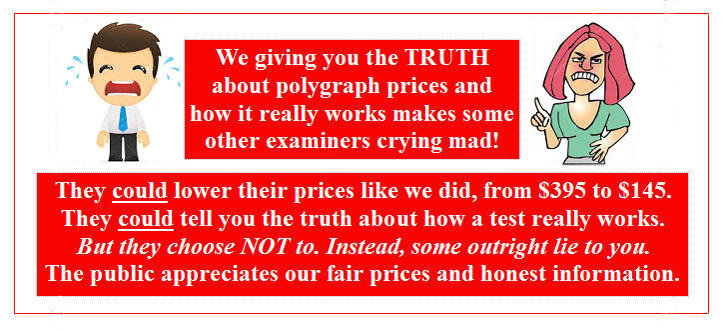 You will find that some Ventura polygraph examiners
do NOT want you to know these facts listed down below.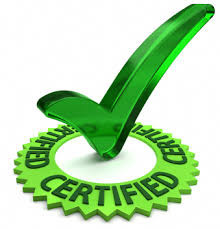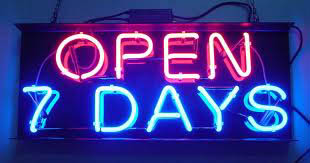 Know these 7 secrets below before you get a Thousand Oaks
polygraph, a Moorpark polygraph, or an Oxnard polygraph!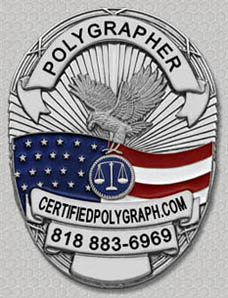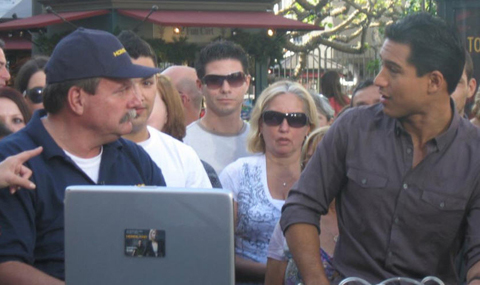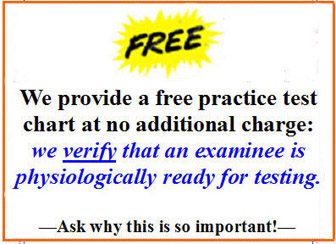 Some Ventura polygraph examiners will even be mad
about you knowing these below and will lie to you.