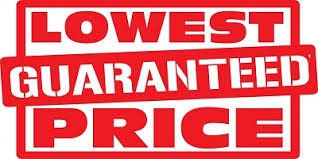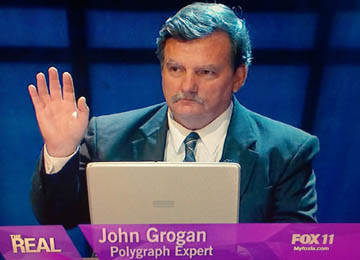 Before you have a polygraph done in Ventura County,
read the
seven
'Ventura polygraph secrets' below!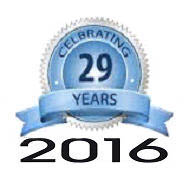 Call 818 883-6969 to discuss a
polygraph test in Ventura County
or in a nearby county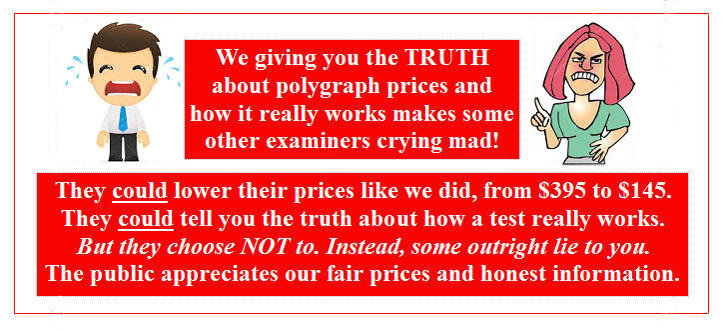 Polygraph test in Ventura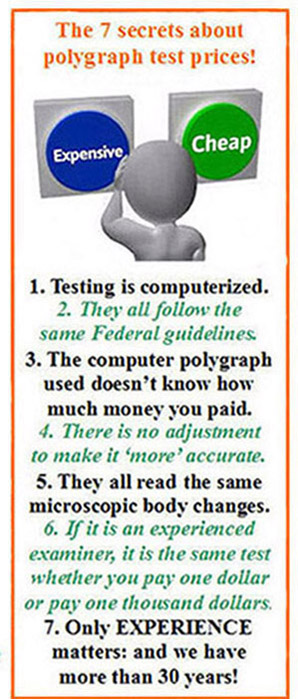 Polygraph test in Oxnard

You will find that some Ventura polygraph examiners
do NOT want you to know these facts listed down below.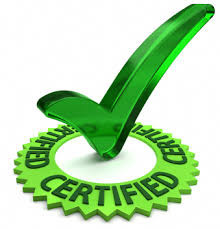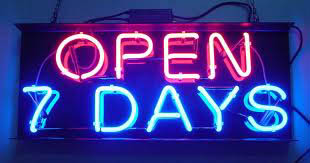 Know these 7 secrets below before you get a Thousand Oaks
polygraph, a Moorpark polygraph, or an Oxnard polygraph!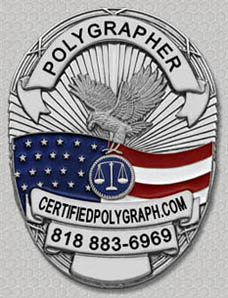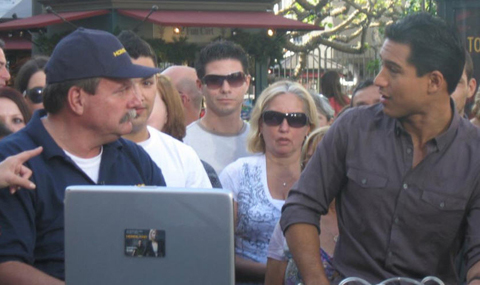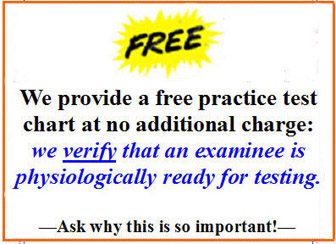 Some Ventura polygraph examiners will even be mad
about you knowing these below and will lie to you.